Appiano, the castle village
Three castles hike
Appiano on the South Tyrolean Wine Route has a lot to offer culturally. It is no coincidence that the community is known as the most castling region in South Tyrol.

The curious on the Three Castles hike can discover a highlight, which connects the castle triangle, ie the castles Korb, Hocheppan and Boymont, with breathtaking views and cultural delicacies.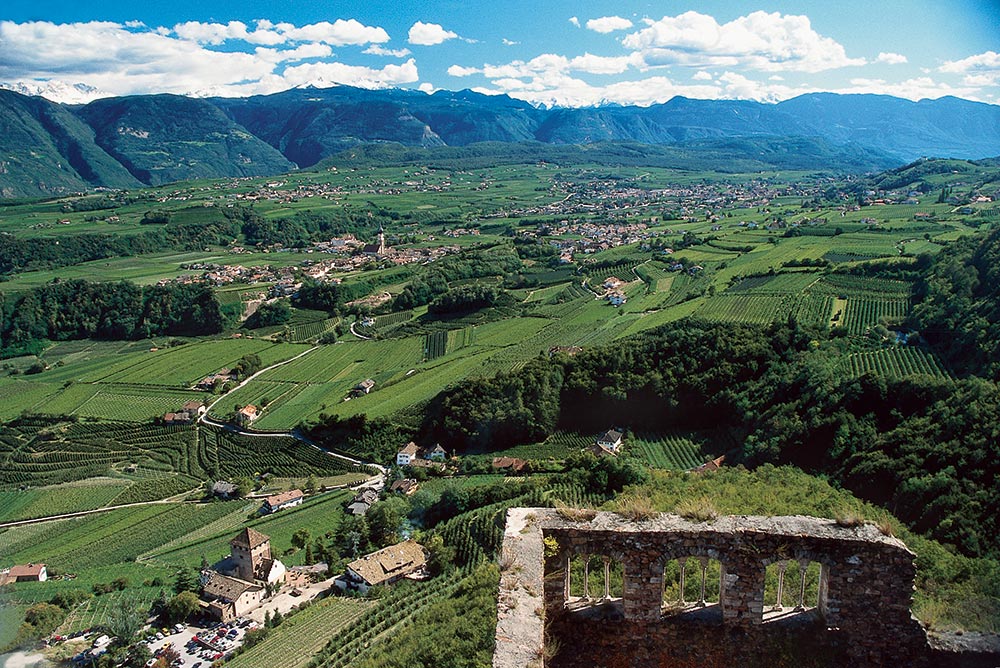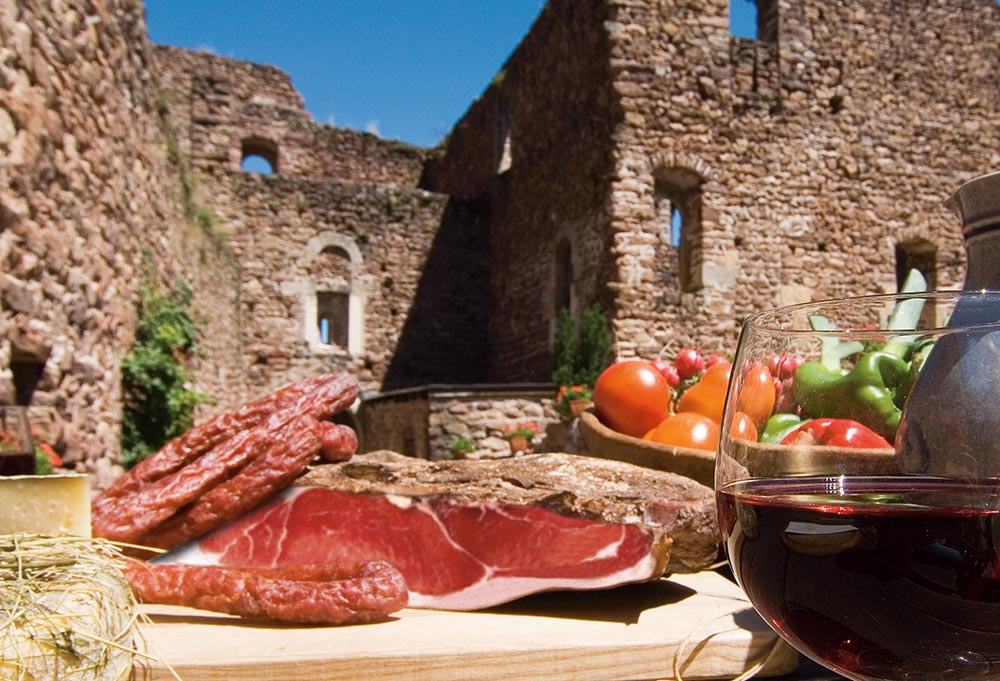 Wineries in Appiano
Eppan and the surrounding area has numerous wineries and wineries for the production of of these fine wines.